Telefone (Long Distance Love Affair)
Sheena Easton
1618540566
What's Up?
4 Non Blondes
1618540310
Separate Lives (Live)
Phil Collins
1618540049
Drops of Jupiter
Train
1618539800
Too Many Broken Hearts
Jason Donovan
1618539607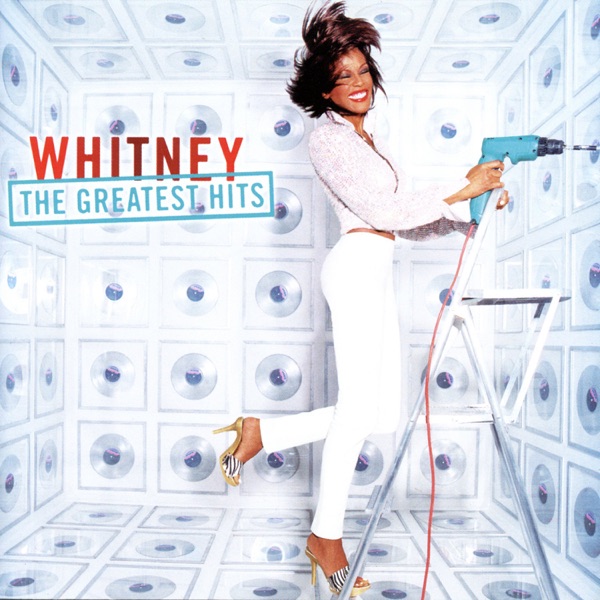 Run to You
Whitney Houston
1618539305
80s Baby
Debbie Gibson
1618539098
You Gotta Be
Des'ree
1618538870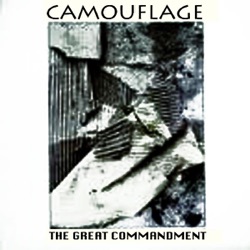 The Great Commandment
Camouflage
1618538631
Higher Love
Lilly Winwood & Steve Winwood
1618537895
View more
ONE FM 91.3 live
Good Times, Greatest Hits
ONE FM 91.3 - it's all about the good times and greatest hits!
ONE FM 91.3 is an English music station playing REAL MUSIC REAL HITS targeting forward-thinking professionals ages 40 and above, appealing to both genders but heavily focused on men with a rising target of females.
The station's playlist features the likes of Bon Jovi, Guns N' Roses, Queen, Lenny Kravitz, Red Hot Chili Peppers, U2, Nirvana, Aerosmith, Led Zeppelin, AC/DC, Def Leppard and more.
Their interests include sports, lifestyle news, gadgets, dining out & health.
Categories:&nbsp
Pop Music
Top Songs
Last 7 days:
1. Portugal. The Man - Feel It Still
2. Lady Gaga - Shallow
3. Shawn Mendes - Mercy
4. Charlie Puth - Attention
5. Coldplay - Up&Up
6. Camila Cabello - Havana
7. Debbie Gibson - 80s Baby
8. Plain White T's - Hey There Delilah
9. Ini Kamoze - Here Comes the Hotstepper
10. ボーイ・ミーツ・ガール - Waiting for a Star to Fall
Last 30 days:
1. Charlie Puth - Attention
2. Shawn Mendes - Mercy
3. Lady Gaga - Shallow
4. Coldplay - Up&Up
5. Camila Cabello - Havana
6. Portugal. The Man - Feel It Still
7. Maroon 5 - Girls Like You (feat. Cardi B)
8. Harry Styles - Sign of the Times
9. Enrique Iglesias - Bailamos
10. Aretha Franklin & Eurythmics - There Must Be an Angel (Playing With My Heart)
Related Podcasts
Contacts
Social networks
Share
Comments