Sacrifice
Elton John
23 hours ago
Everybody Hurts
R.E.M.
23 hours ago
Where Does My Heart Beat Now
Céline Dion
23 hours ago
Big Girls Don't Cry (Personal)
Fergie
23 hours ago
Love at First Sight
Styx
23 hours ago
I'll Never Get Over You Getting Over Me
Exposé
23 hours ago
The Middle
Zedd
23 hours ago
Live to Tell
David Guetta & Madonna
23 hours ago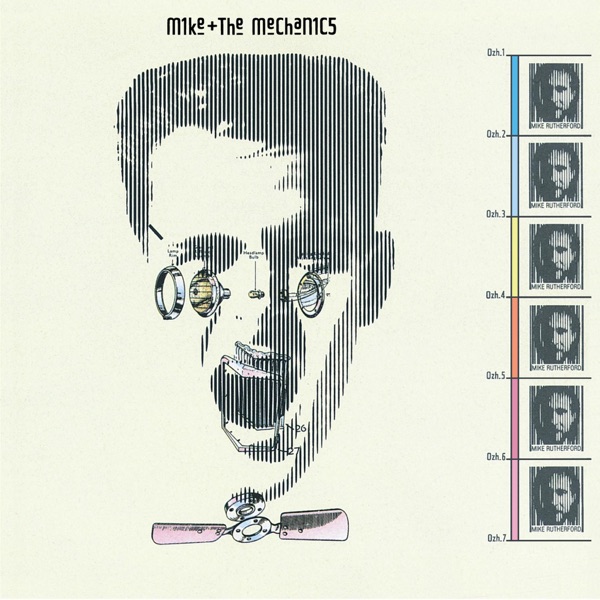 All I Need Is a Miracle
Mike & The Mechanics
23 hours ago
Always On My Mind
Elvis Presley
23 hours ago
View more
ONE FM 91.3 live
Good Times, Greatest Hits
ONE FM 91.3 - it's all about the good times and greatest hits!
ONE FM 91.3 is an English music station playing REAL MUSIC REAL HITS targeting forward-thinking professionals ages 40 and above, appealing to both genders but heavily focused on men with a rising target of females.
The station's playlist features the likes of Bon Jovi, Guns N' Roses, Queen, Lenny Kravitz, Red Hot Chili Peppers, U2, Nirvana, Aerosmith, Led Zeppelin, AC/DC, Def Leppard and more.
Their interests include sports, lifestyle news, gadgets, dining out & health.
Categories:&nbsp
Pop Music
Top Songs
Last 7 days:
1. Charlie Puth - Attention
2. New Order - True Faith
3. Camila Cabello - Havana
4. Lady Gaga - Shallow
5. Shawn Mendes - Mercy
6. Coldplay - Up&Up
7. Texas - Say What You Want
8. Men Without Hats - The Safety Dance
9. The Dream Academy - Life In a Northern Town
10. Harry Styles - Sign of the Times
Last 30 days:
1. Lady Gaga - Shallow
2. Camila Cabello - Havana
3. Charlie Puth - Attention
4. Coldplay - Up&Up
5. Harry Styles - Sign of the Times
6. Shawn Mendes - Mercy
7. Lisa Loeb - Stay (I Missed You)
8. Maroon 5 - Girls Like You (feat. Cardi B)
9. Adam Lambert - Whataya Want from Me
10. Fool's Garden - Lemon Tree
Related Podcasts
Contacts
Social networks
Share
Comments