Beyonce & Jay Z
M.R.Keith
23 hours ago
Skate
Bruno Mars
23 hours ago
Sunny Came Home
Shawn Colvin
23 hours ago
Jenny
The Click Five
23 hours ago
Steal My Girl
One Direction
23 hours ago
No More "I Love You's"
Annie Lennox
23 hours ago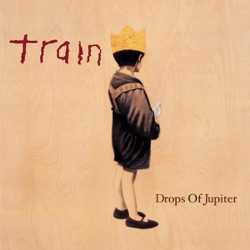 Drops of Jupiter
Train
23 hours ago
TRACK 3
Anne-Marie
23 hours ago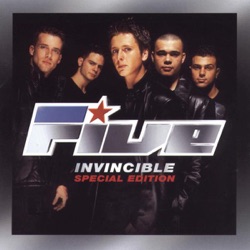 Keep On Movin'
Five
23 hours ago
Suddenly I See
Kt Tunstall
23 hours ago
View more
Class 95 live
Class 95 FM is an adult contemporary radio station broadcasting from Singapore.
Class 95 claims to be the most popular English radio station in Singapore, broadcasting Singapore's best mix of music.
Class 95 provides the best music mix from the 80s to today's Pop hits.
Main Programs
Muttons in the Morning
Lunchbreak with Yasminne Cheng
Music Marathon with Sophie Gollifer
Cartunes with Jean Danker
Love Songs with John Klass
Categories:&nbsp
Adult Contemporary
Frequencies Class 95
Kota Bharu: Online
Top Songs
Last 7 days:
1. Conan Gray - Memories
2. Calvin Harris - Potion
3. Lady Gaga - Hold My Hand
4. Marshmello - Be Kind
5. Doja Cat - Vegas (From the Original Motion Picture Soundtrack ELVIS)
6. The Weeknd - Out of Time
7. NEIKED - I Just Called
8. Justin Timberlake - Rock Your Body
9. The Cranberries - Ode to My Family
10. Billie Myers - Kiss the Rain
Last 30 days:
1. Lady Gaga - Hold My Hand
2. Kygo - Dancing Feet (feat. DNCE)
3. Taylor Swift - Red (Taylor's Version)
4. Ed Sheeran - The Joker And The Queen (feat. Taylor Swift)
5. Charlie Puth - That's Hilarious
6. The Moonies - We Don't Talk About Bruno (Encanto)
7. Shawn Mendes - Track 5
8. Megan Thee Stallion - Savage
9. Calum Scott - If You Ever Change Your Mind
10. Marshmello - Be Kind
Contacts
Social networks
Share
Comments